No Matter Where You Are, Find A Business Near You
By shopping local businesses, you help the Unknown community by contributing to local jobs and revenue that help you directly. You have a choice, but shopping local in Unknown, Tennessee is the only choice that will pay you back. At webKnow, we are committed to connecting local Unknown businesses to their community through our Local Business Directory Listings. If you are a Unknown business owner, we can assist you by driving more prospects to your company and website, or even help design a cutting-edge website. Please visit our
Local Business Resource page
to learn how we can help your business grow.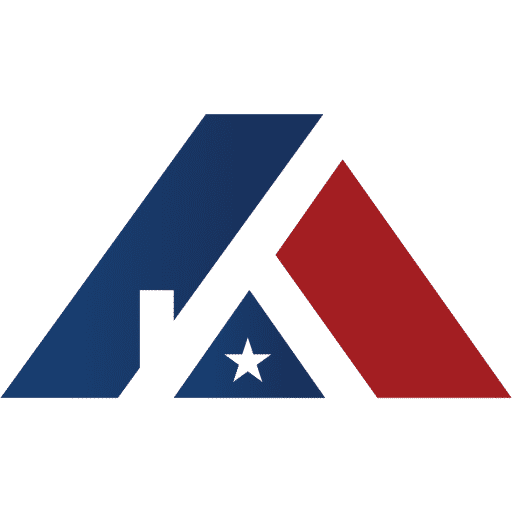 American Foundation & Waterproofing Chattanooga
Unknown, TN
americanfw.com
✅ webKnow Trusted Business
American Foundation & Waterproofing is a trusted local business in Chattanooga that specializes in foundation and concrete repair, as well as basement waterproofing. With over 13 years of experience, they have built a reputation for providing high-quality services to homeowners in the area. Their team of highly skilled technicians is trained to handle a wide range of foundation issues, including cracks, settling, and uneven floors. They also offer comprehensive basement waterproofing solutions to protect homes from water damage and moisture issues.
The company prides itself on its commitment to customer satisfaction and uses only the best materials and techniques in their work. Whether it's repairing foundation cracks, installing drainage systems, or sealing basements, American Foundation & Waterproofing has the expertise and knowledge to deliver effective solutions. They offer free inspections and consultations to assess the specific needs of each home and provide tailored recommendations.
When it comes to maintaining the structural integrity of your home in Chattanooga, American Foundation & Waterproofing is a reliable choice. Their dedication to quality craftsmanship and customer service sets them apart as a reputable provider of foundation repair and waterproofing solutions.