No Matter Where You Are, Find A Business Near You
By shopping local businesses, you help the Medford community by contributing to local jobs and revenue that help you directly. You have a choice, but shopping local in Medford, New York is the only choice that will pay you back. At webKnow, we are committed to connecting local Medford businesses to their community through our Local Business Directory Listings. If you are a Medford business owner, we can assist you by driving more prospects to your company and website, or even help design a cutting-edge website. Please visit our
Local Business Resource page
to learn how we can help your business grow.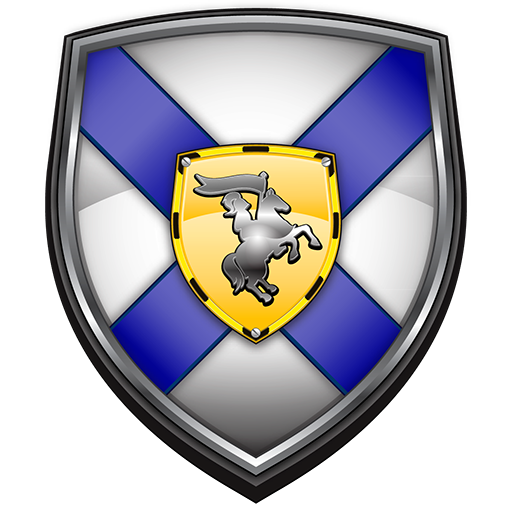 Camelot Party Rentals, Inc
📍 1131 Station Rd, Medford, NY 11763
camelotrentals.com
Camelot Party Rentals is a Long Island-based company that offers a wide range of rentals for various events, including tents, chairs, bounce houses, and more. They have been serving the area for several years and are trusted by caterers, event professionals, and corporate meeting planners. Whether it's a wedding, sales meeting, company picnic, or any other type of gathering, Camelot Party Rentals has everything needed to ensure a successful event. To make a reservation or get more information about their services, customers can contact them via phone or email.