No Matter Where You Are, Find A Business Near You
By shopping local businesses, you help the Tacoma community by contributing to local jobs and revenue that help you directly. You have a choice, but shopping local in Tacoma, Washington is the only choice that will pay you back. At webKnow, we are committed to connecting local Tacoma businesses to their community through our Local Business Directory Listings. If you are a Tacoma business owner, we can assist you by driving more prospects to your company and website, or even help design a cutting-edge website. Please visit our
Local Business Resource page
to learn how we can help your business grow.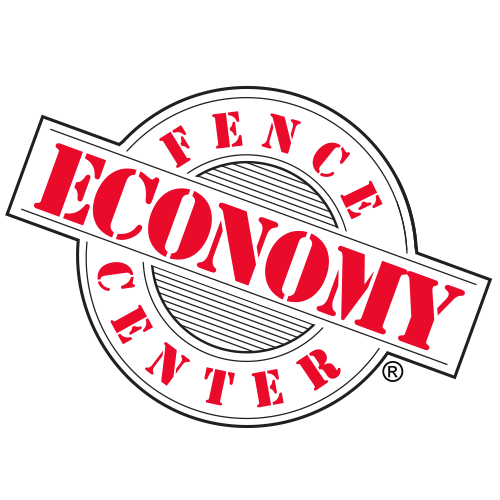 Economy Fence Center
📍 3304 S 30th St, Tacoma, WA 98409
economyfence.com
✅ webKnow Trusted Business
Economy Fence is a reputable fence company based in Seattle that specializes in providing high-quality fencing solutions for both residential and commercial spaces. Serving the greater Bellevue, Kirkland, Woodinville, Kent, and Everett areas of Washington State, Economy Fence offers a wide range of options including chain link, vinyl, and wood fences, as well as privacy gates. With over 30 years of experience in the industry, Economy Fence has built a strong reputation for their expertise and commitment to customer satisfaction.
At Economy Fence, they conduct their business with integrity and aim to provide customers with high-quality, safe, and secure fencing options at fair prices. They take pride in their team of professionals who are dedicated to delivering exceptional service and outstanding results. Whether you're looking to enhance the beauty of your home or improve the security of your commercial property, Economy Fence has the knowledge and expertise to meet your fencing needs.